Previously, all transactions were performed entirely by hand, and all payments were made in cash. Nevertheless, with the advancement of technology and the development of multiple payments ways, all shops currently require a system and equipment to gather payments by any preferred method and record sales, especially when the POS system is used.
A point of sale (POS) system is a combination of both software and hardware that enables shops to generate a bill, receive payment, record transactions, and keep track of inventory.
The following piece will assist you in figuring out "What is a POS system?" along with the components it includes.
POS hardware contains all of the input and output devices that enable the POS software to function at the point of sale. In physical businesses, POS hardware is similarly essential as POS software. But POS hardware is not necessary for an online business with no physical location since all transactions can be accomplished online.
Which hardware is contained in the POS system?
A point of sale (POS) system is a system made composed of multiple separate devices that have been connected to each other and operated by the POS software. Some of the most important electronic devices are as follows:
Point-of-sale (POS) terminal :
A point-of-sale (POS) terminal is a component of hardware that allows businesses to take transactions as a way to complete the customer's transaction. A common instance is the cash register. Nevertheless, the current POS terminals can vary from smartphones with built-in credit card readers to countertop terminals that print receipts, scan barcodes, and do other tasks as well.
A POS terminal has a flexible touchscreen and high-performance CPUs to adapt to any retail environment, with a stable countertop stand and foldable stand to maximize counter space and optimize the store layout.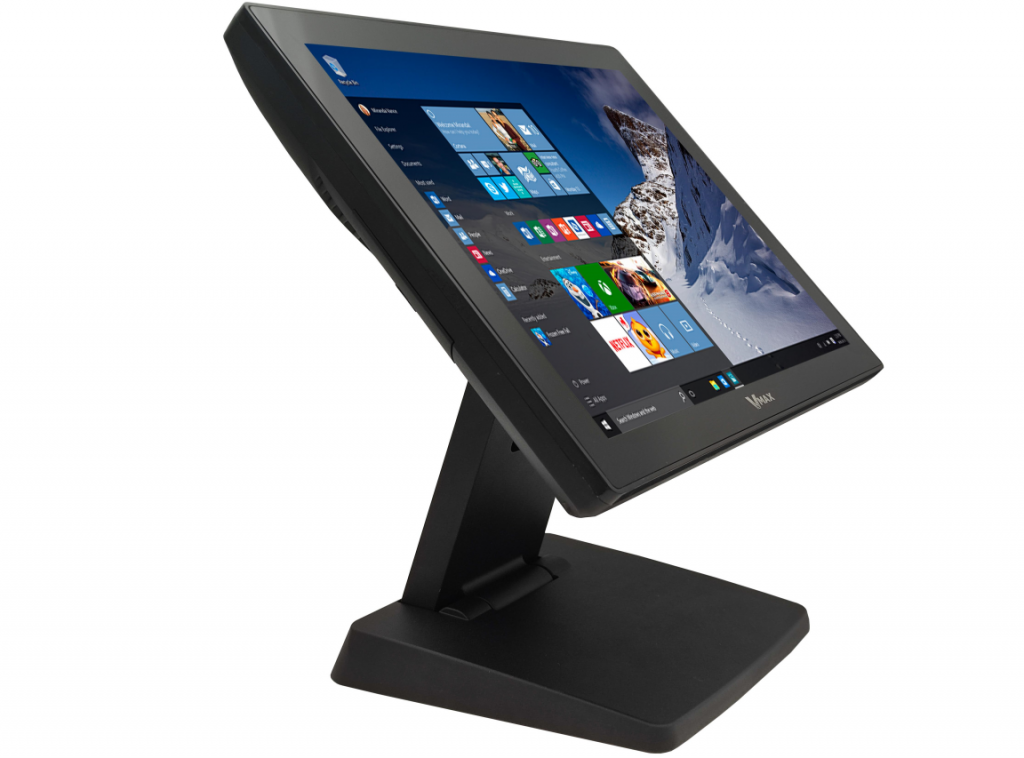 It is an electronic screen connected to the machine that enables you to present order information to customers. Consumers can look over all the details they desire, like price, tax, and discounts, via a customer-facing display during the checkout procedure.
While it isn't a required component in a POS system, employing customer-facing displays can provide a few additional advantages. Employing a consumer-facing display can assist you to enhance customer experience by helping them know and confirm all transaction data. It also contributes to a completely customized display, a simpler purchasing procedure, and cost savings for in-store advertisements and promotions.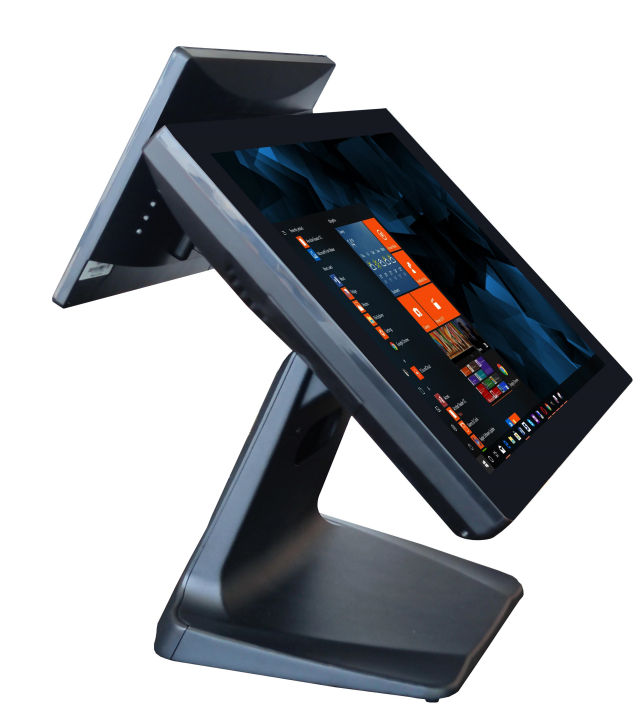 It is a kind of payment terminal that takes debit and credit card payments. It is currently virtual or on your smartphone. When someone provides their card for payment, the card reader starts transmitting data. It notifies the customer's bank to figure out whether or not money is available to complete the transaction. After a hold has been placed on the customer's funds, money is transferred into the merchant's account.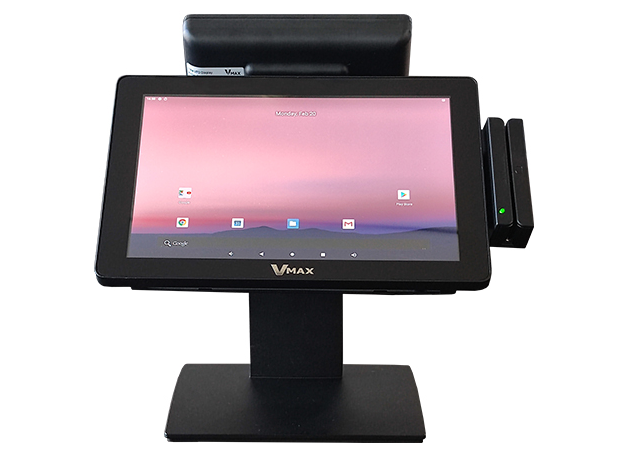 It is a device that can save all transaction receipts and currencies. It has been built with a variety of trays for collecting coins and bills. The primary advantage is the fact that it can integrate with POS software, helping you to simply record cash flows through reviewing system transactions. In addition, because only the owner has access to the drawer, it minimizes the possibility of money fraud.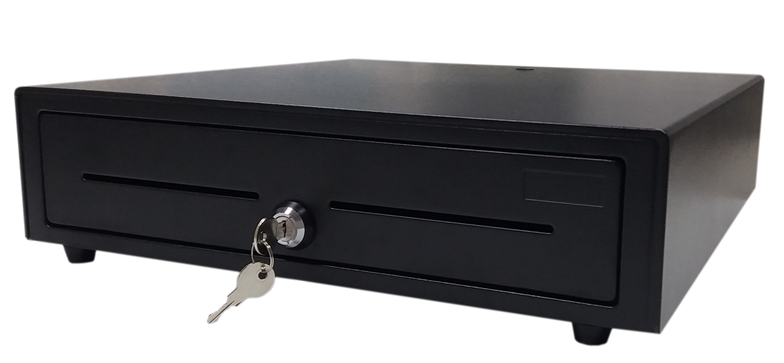 It is a scanner that is capable of reading and decoding the information contained in the barcode and transmitting it to the POS system. The application may then match with the item in the pos system, and all of the object's information will be displayed and shown on the screen.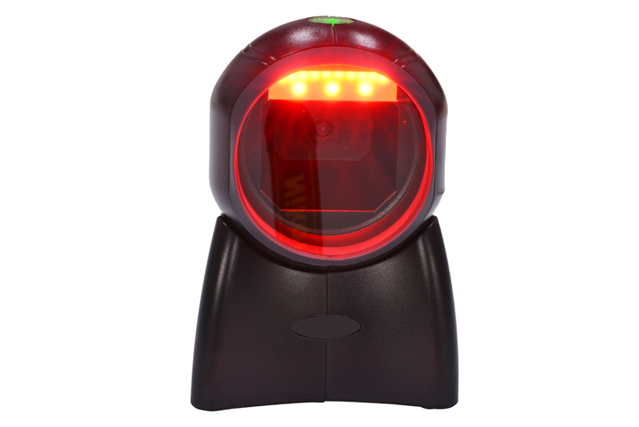 It is the equipment that prints the receipt if the transaction is completed. It is linked to the terminal via a cable, so the printed order can be seen on the screen.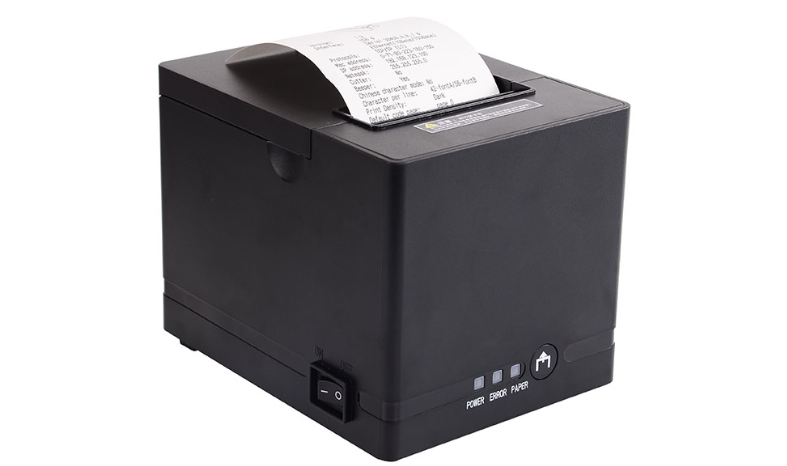 Scale :
It means measuring machines generated exclusively for POS systems. The scale is going to calculate the price of each item you weigh according to its weight after attaching it to the appropriate peripheral machines in your POS. It isn't necessary for any business, but it is essential for food and grocery stores that sell goods by weight.
It is a piece of equipment that enables customers to view all of the information you have about your shop's menus, inventories, and so on.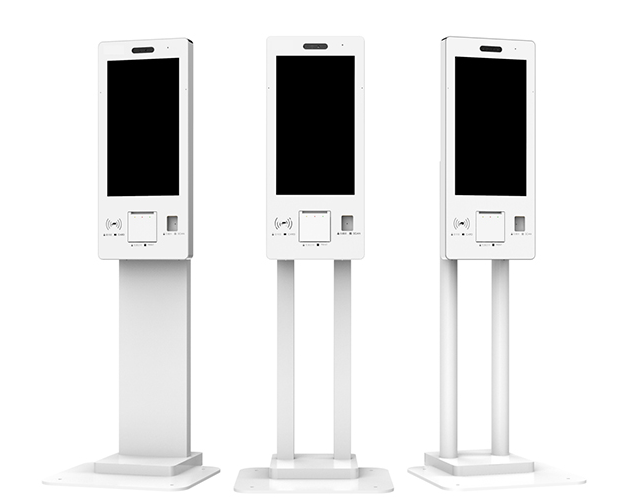 It is not considered a required gadget in the point-of-sale system, but employing the self-service kiosk may bring a few additional advantages to your business because customers like to choose items or services for themselves through clear and transparent information. It is particularly appropriate for businesses with public sites such as airports, post offices, etc.
However, if you still want to choose the pos system devices on your own according to your needs, you can consider VMAX POS since it can run smoothly and connect to all Bluetooth or USB-compatible equipment. Besides, VMAX also provides a customization service that offers you to integrate all kinds of POS system devices. Based on this article, Vmax hopes that you could learn more about POS systems and their devices to make the best decision for your business.