CREATE A
CUSTOMIZED
CUSTOMIZED
PRODUCT WITH VMAX
UNDERSTANDING REQUIREMENTS
– Communicating Product use scenarios 
– Key Features/Specs Needed
– RFI/RFQ
– NDA if needed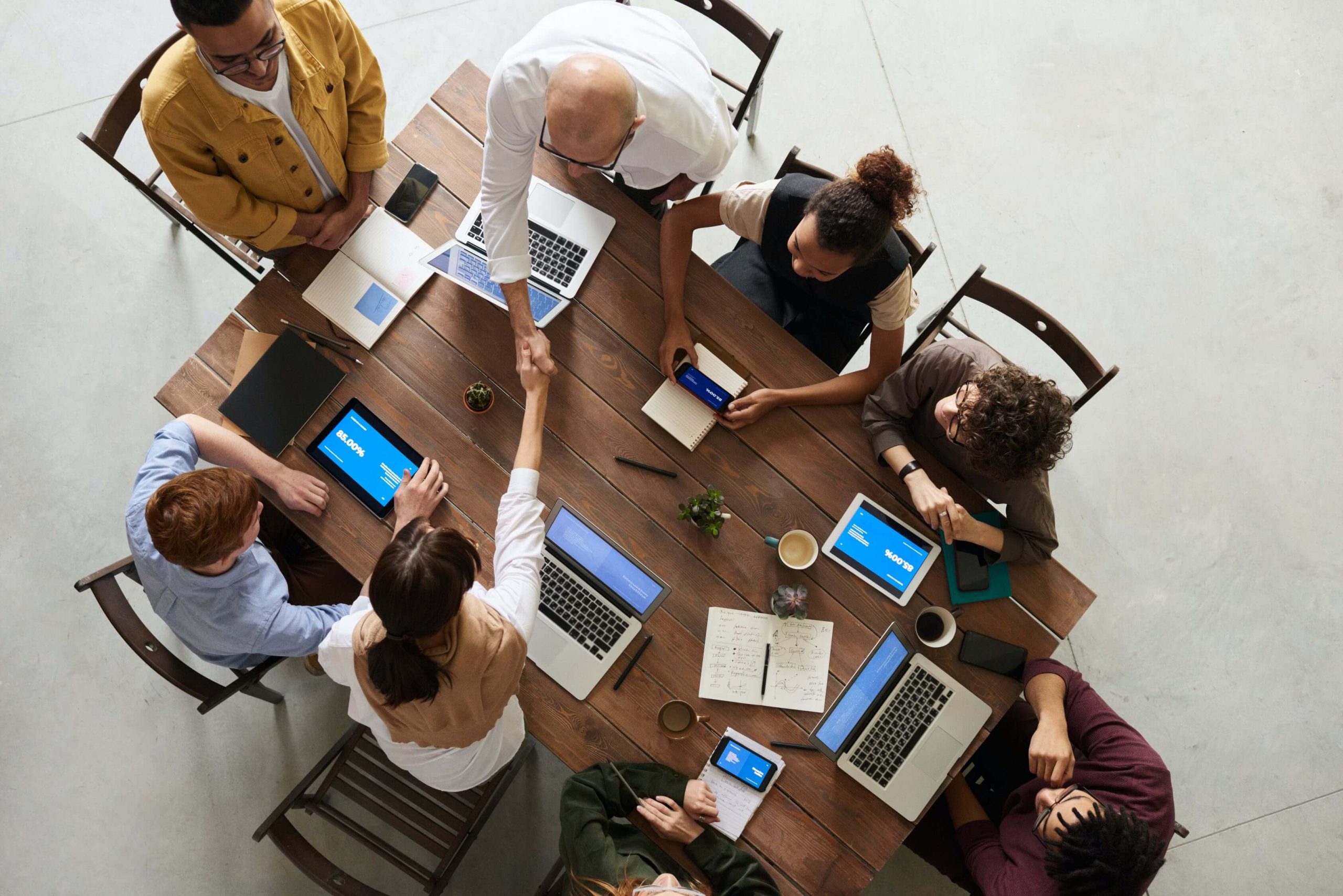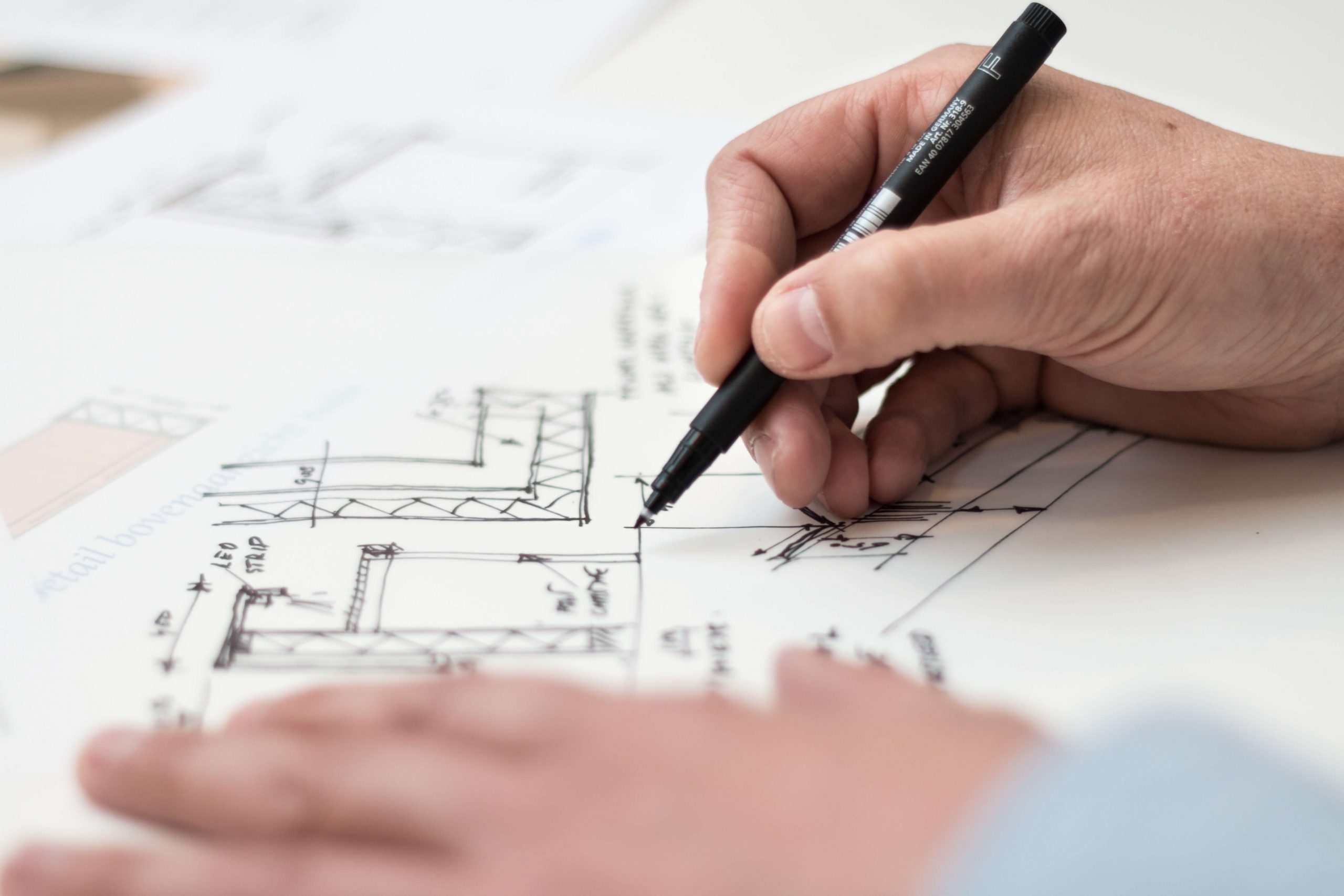 – Vmax taskforce to brainstorm internally
– Provide initial proposal & ID
– ID Approval
– Project Team formed (PM, EE, ME, DQA)
– Product reliability simulation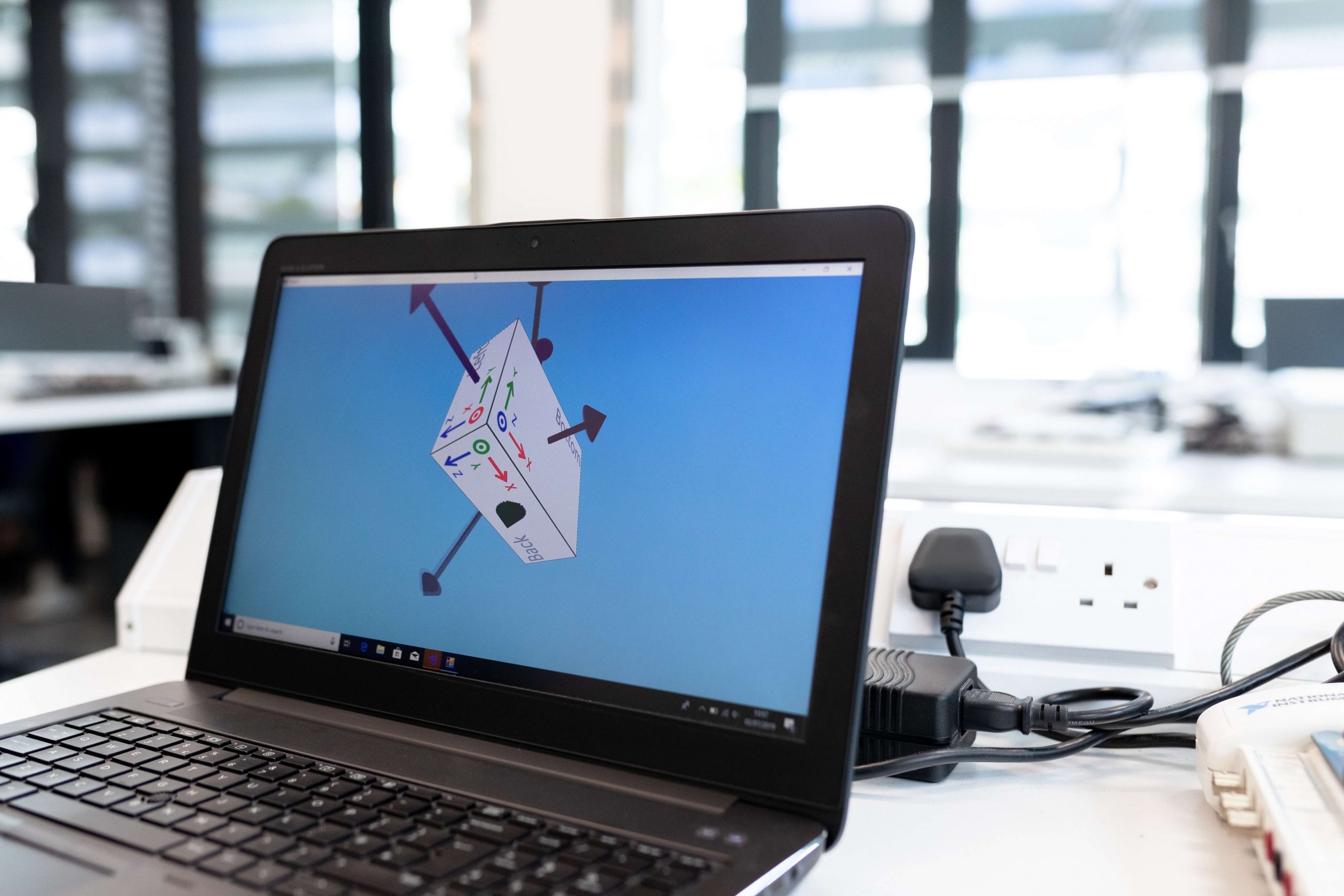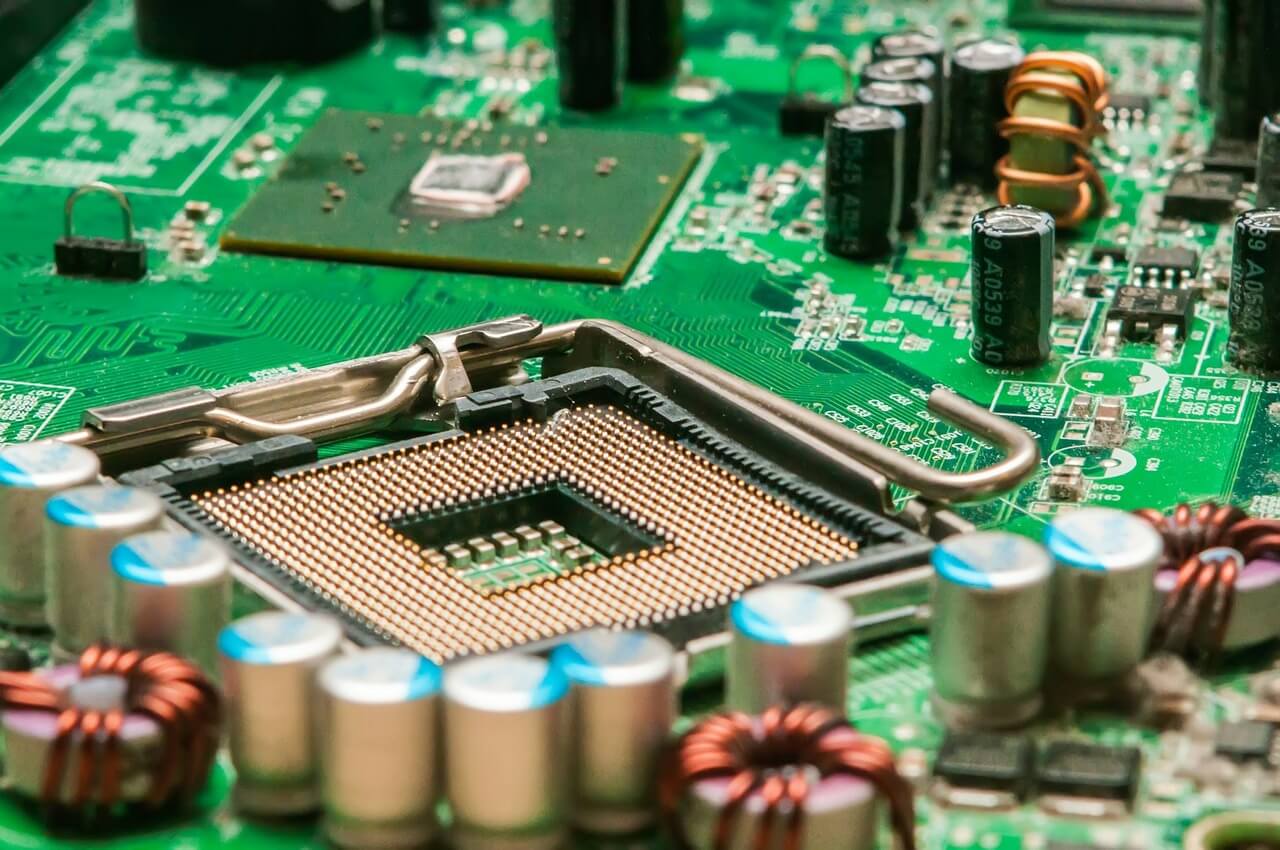 – Mockup sample testing & reviewing​
– Sample Running In Factory Facility
– T1 or T2 Samples Approval from Customer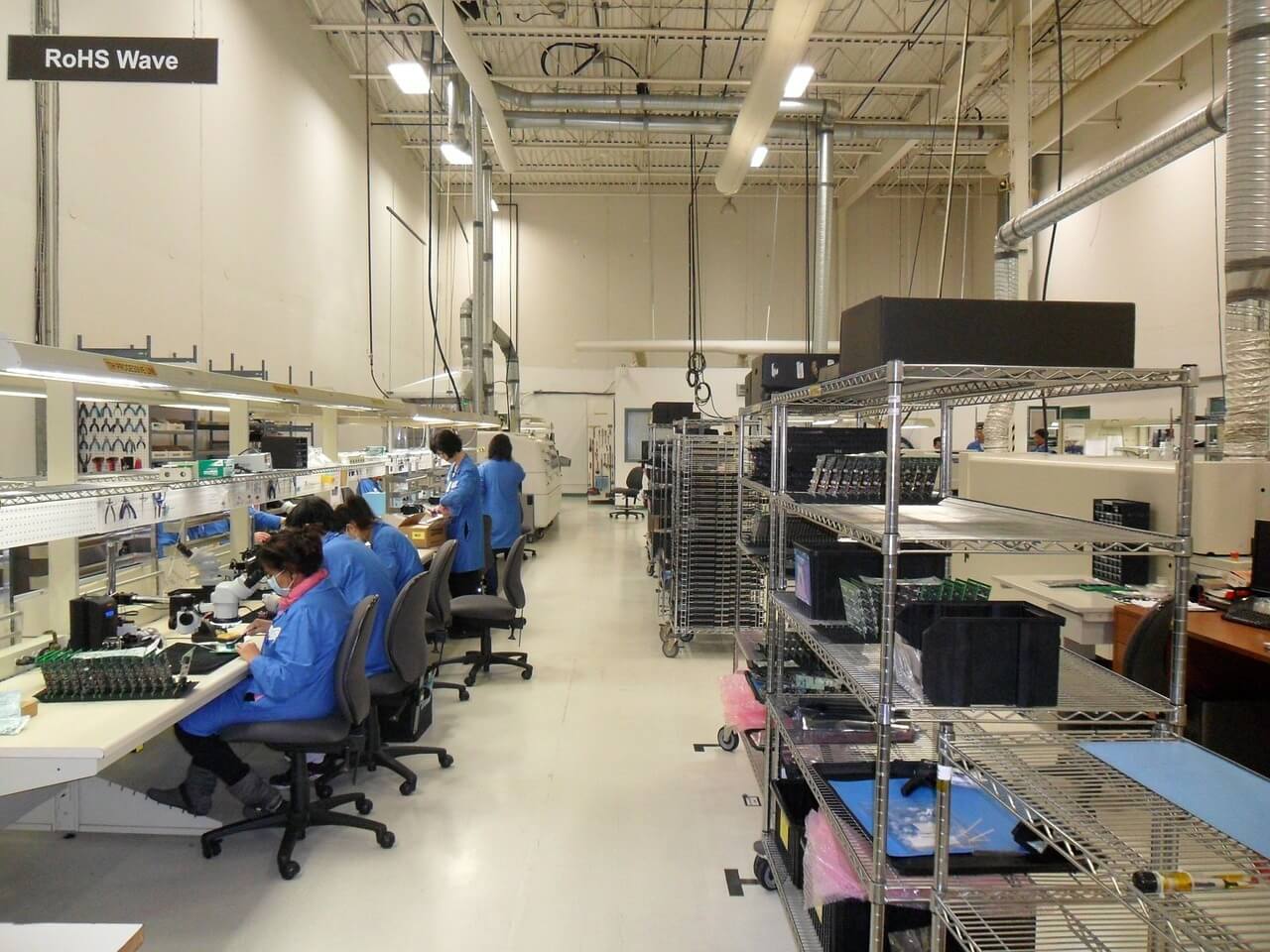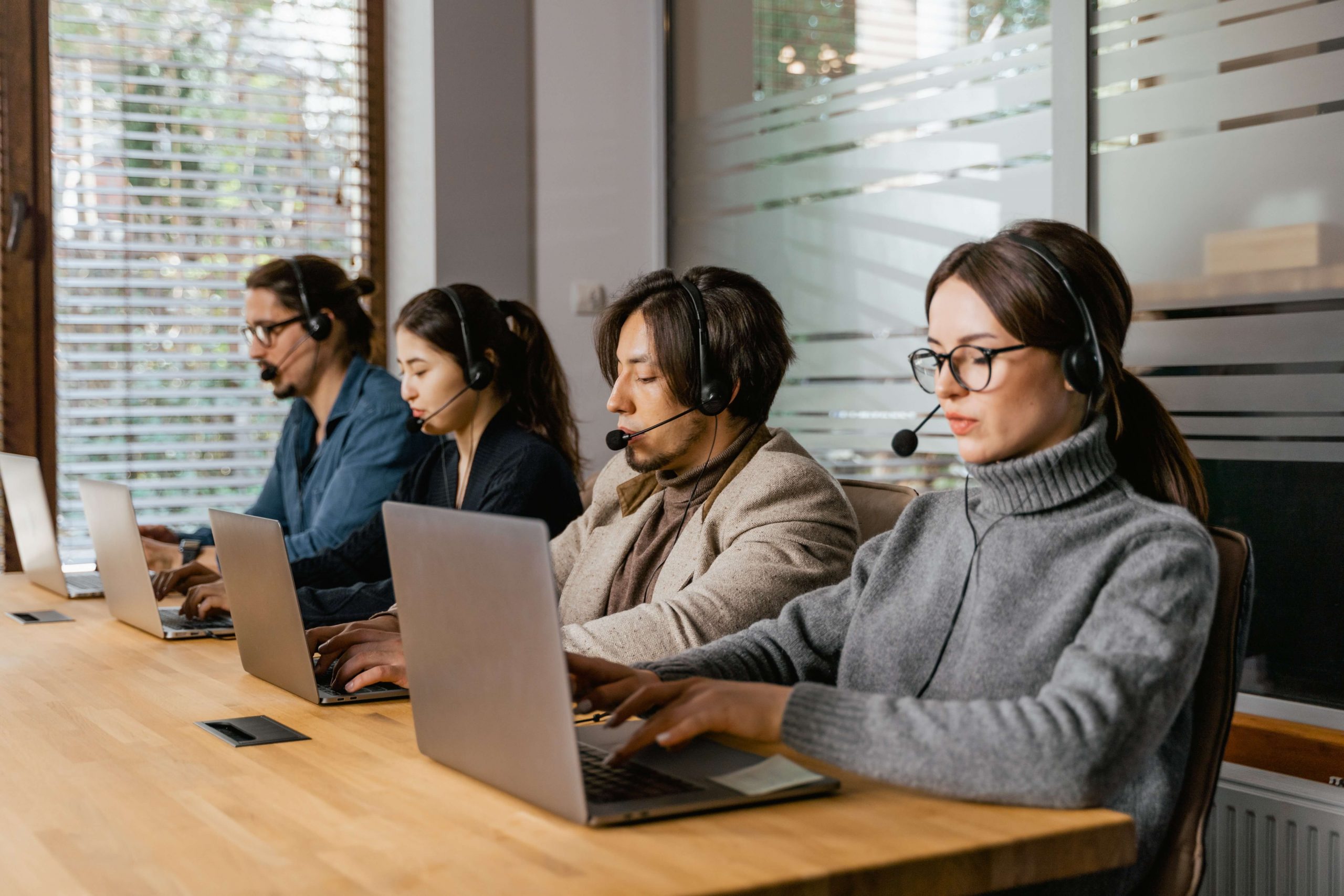 – Customer Service
– RMA Services & Training
BUILD

CUSTOMIZED

DESIGN
YOUR OWN PRODUCT
Whether it is small customization from our standard products or a specific design, our design team can accommodate your needs. Please contact us for additional information.
Optimal Solution Provider
Why VMAX Is The Perfect Choice?
VMAX's leading tech solutions can be found in a variety of locations, including retail stores , restaurant chains, operating theaters , factory floors and beyond, enhancing engagement, delivering information, and simply making lives easier. We can support you in any market.
But don't take our word for it!
Take our many satisfied customers' word for it!
"VMAX quickly established themselves as reliable, capable, and value for money."
Mike Roman
Managing Director
"VMAX has creativity and adaptability. Whenever we have a new requirement, I will always engage with VMAX."
Nancy Welsh
Project Manager
"It was an easy decision to collaborate with VMAX on All-in-one retail solution technology and product innovation. Finding a company that consistently delivers above and beyond expectations is a rare experience."
Kevin Pires
IT Manager
Ask us. We are here to help!
Regional Marketing Manager
North and South America & Asia Pacific
Regional Marketing Manager
Regional Marketing Manager
Regional Marketing Manager