All-in-one POS systems is capable of supplying retailers almost whatever they require in a point of sale terminal, integrated together in a compact, carefully crafted structure.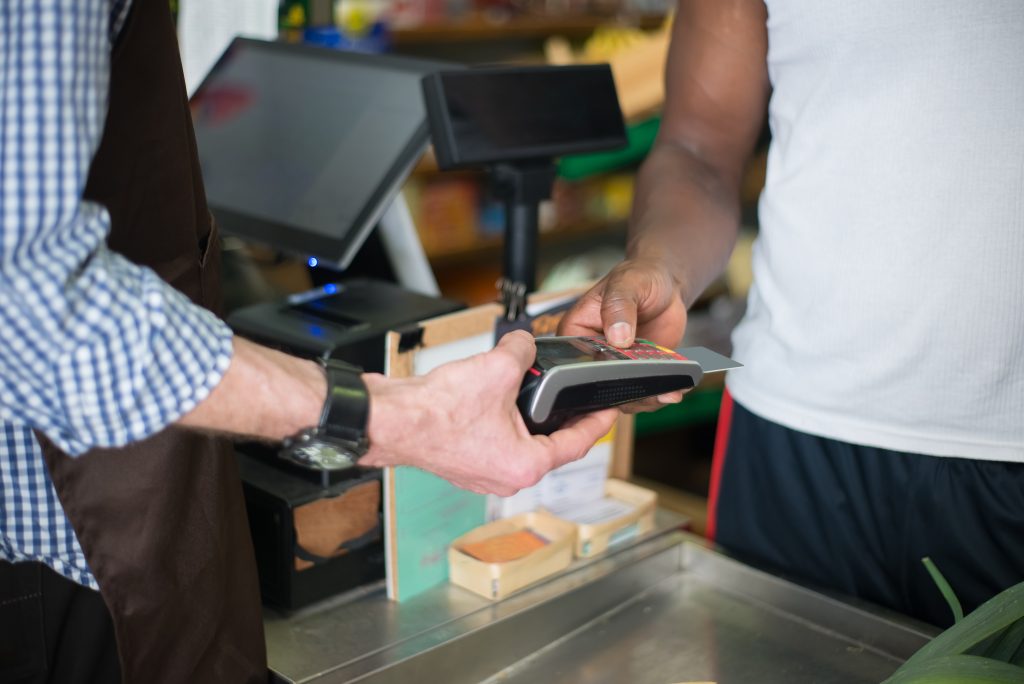 These pos systems commonly provide a touch screen, barcode scanner,receipt printer, cash drawer, and MSR magnetic stripe reader, VFD customer display,pole display monitor while distinctive characteristics can vary.
For busy retail businesses, a pos terminal with a barcode scanner is essential for daily operation in order to read bar codes on goods smoothly.
Customers are more likely to get paper receipts after purchasing so that they could cheek whether they are charged accurately and receive the correct goods by themselves.
Kitchen or Order Printer / Kitchen Display or Order Dispaly.
To speed up the process of serving dishes and make no mistakes of cash resgiter,equipping a kitchen printer or order printer is a superduper choice for restaurant.
Customer Facing Display / VFD
Customer display is suitable for estaurants,bars,cafes,or retail stores,while the type of customer display monitor with wide viewing angle is able to make customers see their deals more unambiguous.
Cash Drawer on pos terminal is designed for single/double front slots for check,credit card, bills, coins, supports4 bills/8 coins or 5 bills/8 coins as standard.
In general,MSR Magnetic Stripe Reader is equipped on all-in-one pos terminal in order to supply a smooth card passing for efficiency.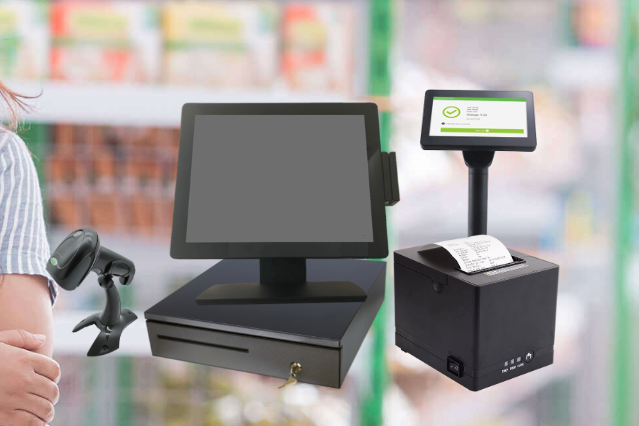 Optimized inventory control of goods.
Simple billing.
Instant payments.
Better management of customers.
Greater quality orders of customers.
Effective management of orders and purchasing.
Improving customer experience.
Better customer relationship & satisfaction.