Although hotel bookings may account for the majority of a hotel's revenues, there are probably extra sources of earnings such as food services, bars, hospitality services, spas, retail stores, journeys, transportation, and others.
Apartments currently supply more than just a place for guests to fall asleep. Hotel businesses need to employ technology to successfully manage their properties.
Point-of-sale system machines are one of these technological innovations.
A hotel's POS system terminal enables you to manage transactions across all points of sale at a single spot. This is becoming increasingly critical as the usage of cashless transactions expands; hoteliers are obligated to accept an assortment of payment techniques regardless of the moment and the location.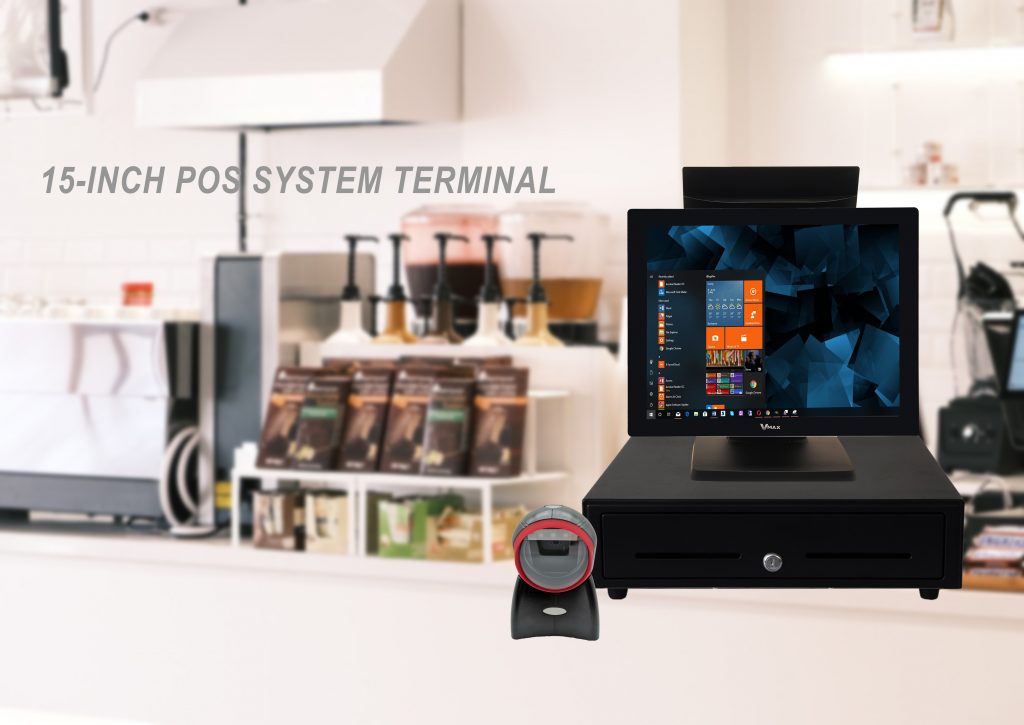 A hotel's POS can be seamlessly integrated with modern technologies including management software systems, POS terminal machines, and accessories. The combination of these features delivers significant advantages to hotels, including:
Synchronization in real-time. The technology keeps itself in real-time synchronized to ensure that transactions everywhere can be conveyed to the front desk employees in a timely fashion, remaining employees up-to-date on every financial transaction.
Data collection. The point-of-sale system terminal can be integrated with the pos software to collect beneficial data including revenue trends and guest preferences. This sort of data contributes to enhancing the standard of hotel services and the implementation of personalized advertising strategies.
A seamless customer experience. Hoteliers employ the POS terminal with the systems software to automatically gather all guest expenses into a single bill, delivering them to pay only once at checkout, significantly enhancing payment management efficiency.
More Effective billing. The POS system can drop the possibility of human mistakes in manual calculations, leading to swifter service along with more precise invoicing.
Make transactions as simple as possible. The POS system terminal with smart software can permit customers to complete their purchases using their favorite means of payment (EMV and other credit or debit cards, cash and bills, gift cards, bank transfers, cheques, digital wallets, and so on).
Stronger security. By protecting payment data and entering each transaction, the POS system can contribute to better security.
In addition, the superior POS system combined with durable terminal machines and smart software can optimize costs, increase operational efficiency and enhance the total customer experience for the hospitality industry.
Customers can control their transactions information and develop order accuracy while providing a consistent experience during every visit for hotel POS system management.
As for a hardware manufacturer, VMAX has been providing any level of POS hardware machine to satisfy all requirements of retailers and adopt the POS system software to provide the best shop management and customer checkout experience.
And VMAX can offer the POS solution with various pos system accessories like barcode scanners, VFD, customer displays, receipt printers, cash drawers, MSR, I-button, etc, depending on the operational requirements of each business.