What is the touchscreen POS?
Touchscreen POS systems, as opposed to traditional point-of-sale systems, enable you and your employees to click on a display screen to accomplish purchases, enter customers ' information, or identify and track sales information.
Capacitive touch POS systems can perform on a desktop or a mobile machine such as a tablet pc / laptop / mini box pc, with the remainder permitting you and your staff members to end up leaving behind the cash register counter and offer the checkout results to your consumers.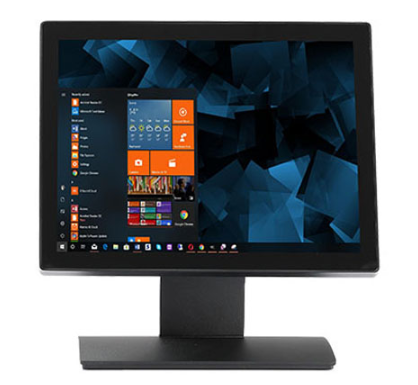 How can VMAX touchscreen POS terminals boost your business?
Carry out better-informed business strategies.
VMAX touchscreen POS machines seem to provide you with the essential data you require to make intelligent, statistics decisions with the click touch of a button. Your retail store needs to be updated as soon as a sale is processed, going to give you a proper perspective about how your company is running as well as a greater influence than before over where it's proceeding.
Enhance your customers' in-store experience.
These times, in-store interactions are commonplace. Seeing as VMAX's touchscreen POS is really not connected to a cash register counter, you could perhaps give the checkout to your customers, attempting to avoid uncomfortable lines and long queues. Having good customers will be pleased by our contemporary design and user-friendly interface.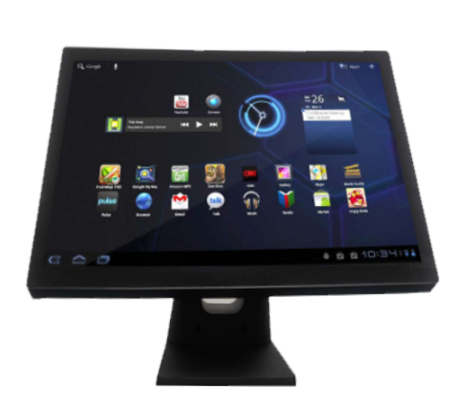 Take complete command of your products and inventory.
Genuine stock control simplifies overselling and enhances inventory level across all routes, while automatic vehicle reordering makes sure that there is never too much or too little amount of inventory on your shelves. Record the cost of the merchandise you sell and employ this information to determine your pricing strategy to boost your bottom line.
VMAX creates new opportunities that were not previously available, and you could gain more items information here or contact us to communicate more information.