A POS (Point of Sale) system is a mixture of software and hardware that assists your business in running more smoothly. A POS is made up of hardware and software components that enables the software to operate. A computer, a physical terminal, a scanner, a printer, and other machines to run the point-of-sale system are instances of hardware. The operating pos system keeps a record and arranges the information in your retail store.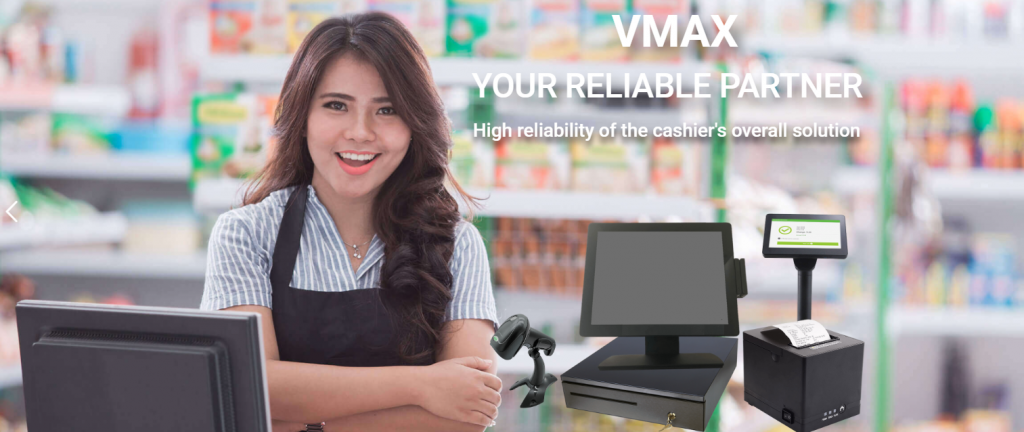 It's vital to understand what a POS system is, and it's even more essential to be aware that it can deliver to your business. Owning a POS system does have a few advantages. If you operate a retail business, here seem to be several reasons why you ought to setup a POS system in your store.
In this news piece, its main advantages of choosing to buy a POS system for your business are : 
Advanced Inventory Management
A POS system makes it simple to keep records of your retailer's inventory. It enables you track your stock in real time and see how many products you have over time.
If such goods are already listed in your catalog, easily search your products, register your quantity of products, and the posts will really be documented in your POS software's inventory. While compared to traditional inventory tracking, it also will save a considerable amount of time. In the final moment, your inventory will have fewer mistakes.
Each transaction deducts items sold directly from inventory. This makes it possible to keep track of the amount of each item the retail store has in stock.
A point of sale system facilitates payment processing. The employee gets to pick the products that the costumers would like to purchase, and the system computes the gpods' price automatically. The receipt can be emailed or printed on the site by a receipt printer.
Customers can make payments with cash, credit card,e-wallet,based on the integrations and terminals,which allows the customers to accomplish the transactions quickly and easily.
Queue time for customers can be greatly reduced with such a point-of-sale system, and staff members may be more effective in completing transactions.
With a point of sale system, you can record your customers' information in your system softwares.
It could include their name, phone number, purchases, e-mail, or anything else. You could really improve your knowledge of your goal market and customer groups by gathering and analyzing data with your new or loyal customers.
You could also send promotional offers to your customers to motivate them to come back to your store more frequently or to strengthen their loyalty. The pos system can assist you in tracking each customer in order to offer promotional campaigns. Proper customer details management enables you to understand fully your desired customers and make more well-informed business decisions.
The protection of a company's data is greatly essential. One"s data must only be accessible to authorized users within the company. Your data can be more secure from unfamiliar intrusion with a POS system.
Most systems support two-factor authentication,which decreases the chance of malicious users trying to infiltrate your system. Furthermore, the administrator can rapidly approve or deny access to users.
Use a cloud-based point of sale system if you desire your information to be backed up and safeguarded at all times. The cloud computing solution enables you return up your data methodically and automatically. You could also access your data at any time and anywhere. Meanwhile,y ou can make sure that your information is protected from natural disasters including such floods and store fires by storing it in the cloud.
Improved Promotion Management
Numerous promotions can sometimes be challenging to control and differentiate among both active and inactive. With such a POS system, users may be able to manage your promotional offers more quickly and effectively.
Simply enter the items that you want to promote into the software and indicate the form of discount and the duration. All that continues to remain is to initiate your promotions when they have been generated.
You could save time in managing your promotions by using this function. It ought to be simpler to find your promotions,,which makes it possible to keep track of the promos that are actually ongoing.
A point of sale system can assist you in lowering your operation cost. In accordance with an Intuit Survey Project, a retail store with $300,000 through income can reduce the costs for nearly 10%, saving $30,000 per year by instituting a POS system machine.
It's an excellent way to save money and reinvest it into other areas of your business.
This custom development can be tailored to particular needs and functions which a business utilizes. You could indeed discover more about point of sale system machines' features by attempting to contact one of our professionals by clicking the link here.