Today is the inaugural day of COMPUTEX2023.
Prepare for an unforgettable tour of VMAX!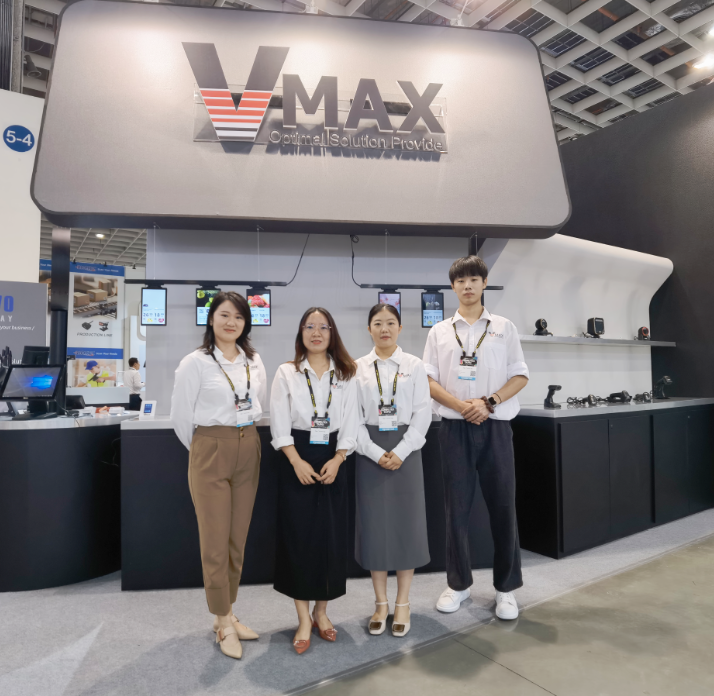 We can't wait to share with you anything awesome we have.
You could explore this VMAX space for new announcements about the new technology of point-of-sale products and solutions.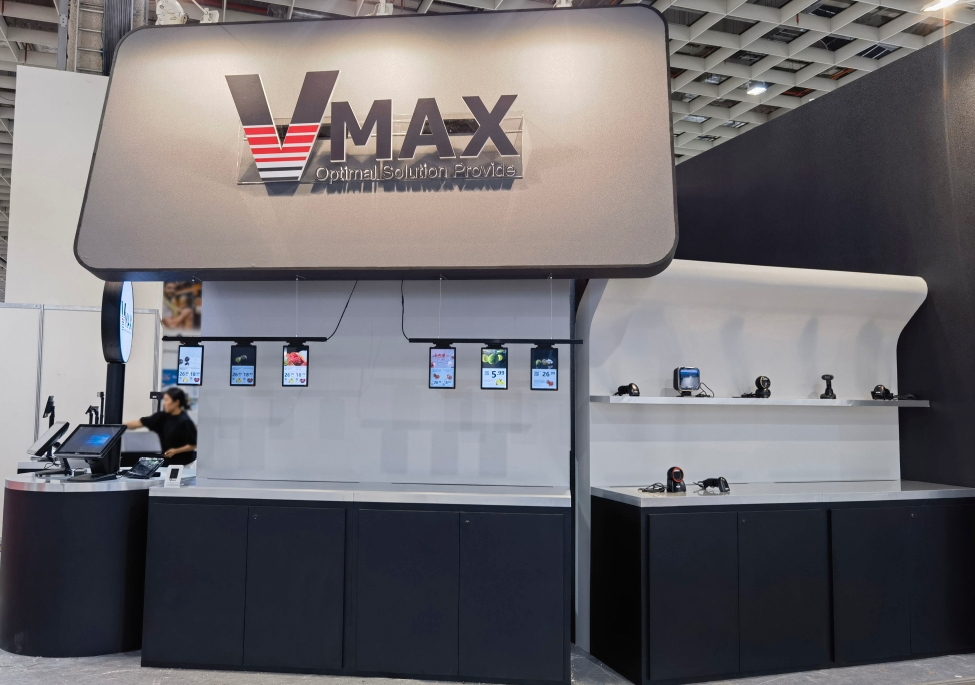 Don't miss the opportunity to scope out the innovative POS products and solutions at our booth:
Hall1, K1101.
VMAX has been looking forward to meeting you guys at Taipei Nangang Exhibition Center Hall1.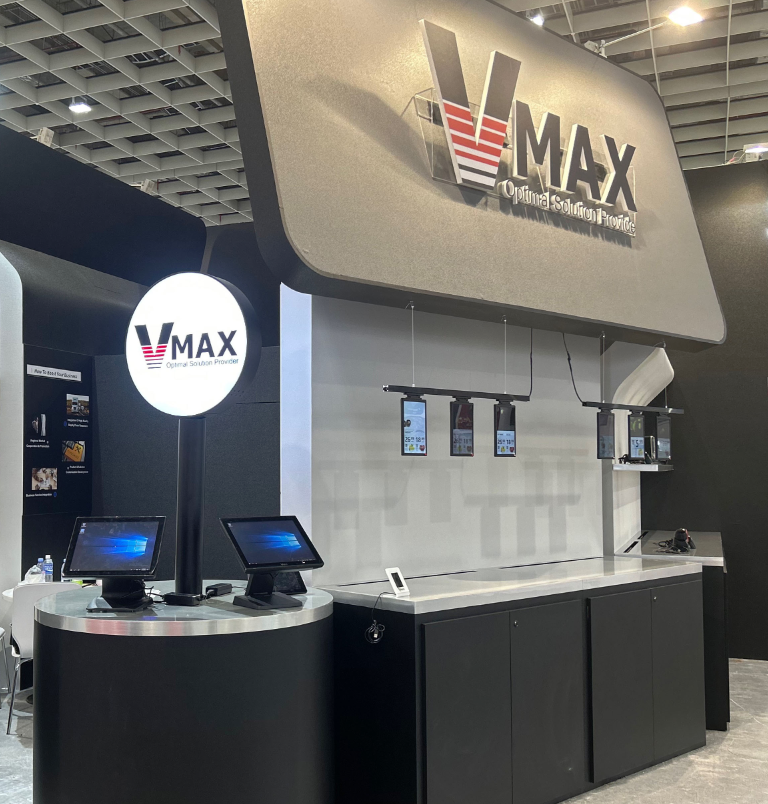 Together with @VMAXPOS, available to develop anything completely original for you.
Booth: Hall1, K1101
Date: May 30 to June 2, 2023
Venue: Taipei Nangang Exhibition Center Hall 1