VMAXPOS has been serving multiple widely recognized brand clients and numerous local supermarket consumers being a Cash Register Hardware Manufacturer. When it comes to selecting pos system software, many small convenience businesses may face various challenges.
Furthermore, so much POS system software is available to select; thus, what elements should little grocery shop merchants consider when selecting a Cash Register software?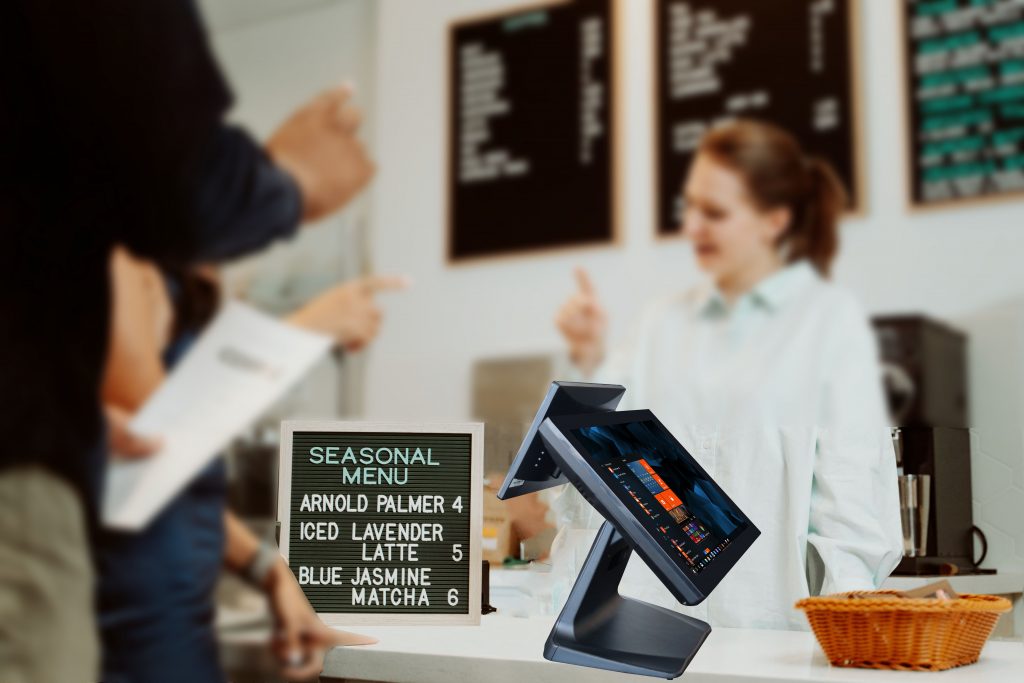 Having Accessibility to a Broad Selection of Hardware Equipment
The point-of-sale system needs to be capable of reaching an extensive variety of physical components in order to allow information to be synchronized if the cash register machine is subsequently upgraded. Cash drawers, barcode scanners, receipt printers, card readers, and additional devices are widely utilized. Cash register software may meet the specific needs of an upcoming store.
 The Simplicity of Use and Convenience in System Operations
Local retail businesses tend to be self-employed, so the cashier is in charge of himself, and the operational standards for the cash register system are fairly substantial.
It does not mean that the more functionalities there are, the more beneficial, as long as they are helpful. If it stops working during the procedure, it will have an unfavorable effect on the cashier's efficacy. If the software's operating procedure becomes extremely complex and the cashier has no way to sort it out promptly.
Statistical Information Assistance, Advertising Campaign Management
Merchants have to evaluate an immense quantity of shop data. If the POS system software can completely analyze stored data and deliver distinctive statistical reports, it may assist merchants in conducting data analysis and launching specific promotional efforts, enabling merchants to achieve their business goals.
Advanced Purchase and Sales Management
Local supermarkets have an extensive inventory of items, and it is essential to manage the merchandise database through the pos system. It will substantially decrease labor costs while enabling you to analyze purchase, sales, and stock information in real-time, maintain track of the store's revenue position, and prevent unnecessary disposal of different items.
The points mentioned above are considerations that small retail shop operators have to deal with picking POS system software.
Selecting an appropriate cash register software not only enhances the effectiveness of the cashier in the retail shops but also minimizes the owner's investment in the business's launching.
And being equipped with high-performance POS system hardware is another demand for retail shop owners to optimize the shop's operational efficiency and offer the perfect physical environment for POS system software.