Gain More Control With Logistics Technology Solutions Achieve Greater Coordination And Flow Of Materials With Data Collection And Tracking Solutions From Supply Chain Services.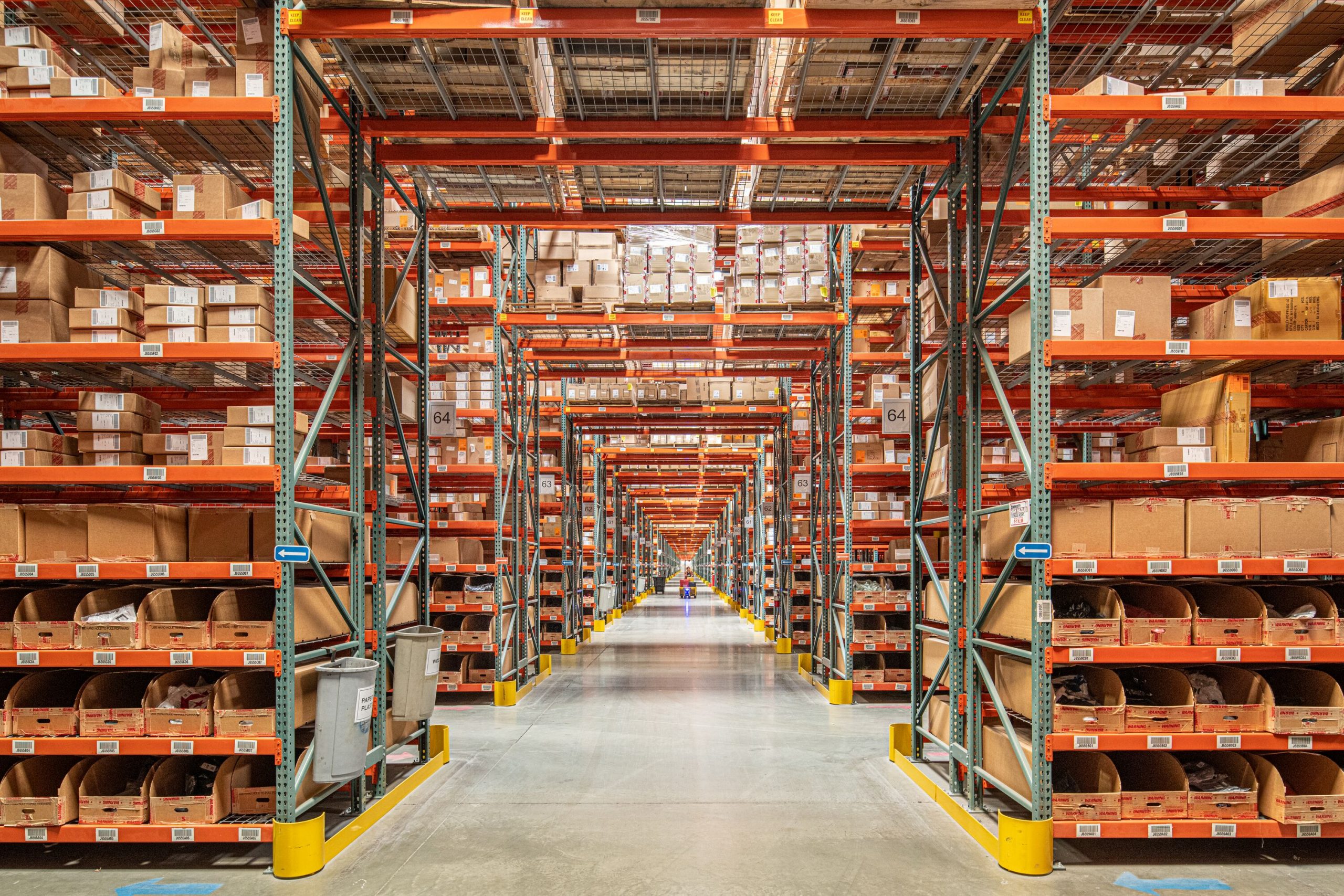 DRIVE EFFICIENCY AND SERVICE TO ACCELERATE REVENUE
The Operations Department Is The Heart Of Any Transportation Fleet. It's The Key To Keeping The Fleet On The Road And Working At Optimal Efficiency. Rolling Means Revenue Anything Less And You'Re Burning Profits. Our Solutions Are The Right Tools To Get Your Drivers On The Road To Productivity Faster. Our Mobile Technology And Applications Allow You To Communicate With Your Drivers Anytime And Anywhere Proactively Repair And Maintain Your Fleet And Track Driver And Vehicle Performance And Give Drivers The Ability To Scan Packages To Dynamically Record Their Deliveries, Electronically Capture Signatures And Take Photos For Proof Of Delivery, Also Dispatch And Notify Drivers About a New Delivery Destinations.
TRACK AND MANAGE PICKUPS AND DELIVERIES
Real-Time Visibility Into Delivery Cycles Allows Workers To Instantly Access The Day's Manifest, Accurately Document All Delivery Information And Make More Deliveries. It Also Enables Customers To Track Their Shipments Online.
INCREASE CUSTOMER SATISFACTION
Enable Your Drivers To Take On The Spot Transactions, Instantly Correct Any Mistake And Place Correction Orders. Use The Same System To Allow Customers To Track Their Shipments Online.
Track Employee Hours, Avoid Costly Billing Mistakes And Validate Compliance With Directives And Mandates With Automated Reporting, Time Sheets And Invoices. Increase The Safety Of Your Drivers And Decrease Insurance Costs.
TRACK GOODS EVERY STEP OF THE WAY WITH MOBILE VISIBILITY
Keeping Track Of Goods Through The Entire Distribution Process Is Essential To Control Costs, Increase Productivity, And Improve Customer Satisfaction. Our Solutions Enable Companies To Accurately Track Every Item Throughout Their Supply Chain And Improve Efficiency, Saving Immeasurable Hours In Cross Docking, Yard Management And Pick-Up And Delivery Operations. Whether By Air, Ground Or Sea, Our Mobile Barcode Scanner, Handle Barcode Scanner, Label Printer And Deliver Real-Time Information Exactly Where It's Needed So Companies Have Complete And Timely Visibility Of Their Goods At All Times.
WAREHOUSE RECEIVING AND SORTATION SOLUTIONS
Logistics Companies That Deal With Products, Containers, Documents, And Packages Use Data Collection Tools To Transmit Input Information From a Bar Code To a Warehouse Management System (Wms). Whether You'Re Dealing With Inventory, Picking, Packaging, Or Data, a Bar Code Is An Important Tool For These Types Of Jobs. Without a Properly Working BarCode Scanner Or Rugged Mobile Computer, Productivity Slows, Errors Occur, And a Piece Of Equipment Will Be Left Sitting Around Idle. Having The Best Bar Code And Mobility Technologies For Your Business Will Help Improve Process Flows, Increase Productivity And Ensure Reliable Equipment For Employees Who Work With Logistics Technology.
Our Partner's Warehouse Receiving And Sortation Solutions Combine Our Mobile Technology With The Partner Applications To Enable You To Electronically Capture Data In Real Time, Communicate It To Your Warehouse Management System (Wms) And Use Asn And Gs1 Information To Reconcile Order Details Quickly Upon Receipt Of Shipment. With These New Warehouse Sorting Capabilities, You Can Ensure Traceability For Inbound Materials And Accelerate The Identification Of Shortages, Discrepancies Or Damages Before They Negatively Impact Your Downstream Warehouse Processes And Your Ability To Respond To Customer Demand.
We'Re Here To Assist You In Finding The Perfect Barcode Scanner, That Will Meet The Unique Demands Of Your Business.  Vmax Provides a Wide Range Of Barcode Scanners,From Wireless To Hand- Held Scanners,Rugged Scanners Used Outdoors And In High-Demand Environments To Countertop Style Barcode Scanners Used In Traditional Retail Settings.
Warehouse Logistics Department And Operation Department Often Print Warehouse Inventory Management Form Labels Centrally.  High Speed Printer Can Duplicate More For Their Fast Printing And Outbound, In-Out Warehouse Loading And Unloading Table/List/Erosion &Deposition Behavior Form, Continuous Bottom Paper Label, Receipt/Inventory Listing, Outbound Order/Dispatch List, Inventory Difference Report, Warehouse Picking Orders/Warehouse Picking Labels, Receipt /Items/Work.