VMAX POS has expressed much information of lcd display for you to realize what's lcd display and how lcd works because Vmax also use lcd display screen in pos system terimial.Today,we are going to let you know how to choose a right lcd screen for your business.
Choose brand lcd screens instead of other unknown screens
LCD display screens have many varieties of manufacturers,and the screens are uneven level in different factory,which can not guarantee their quality.Therefore,in order to ensure that the lcd display screen are able to work,it's necessary to select a large lcd manufacturer as a supplier.There are many well-known lcd screen suppliers you can trust like AUO, INNOLUX,BOE,PANDA,LG,etc.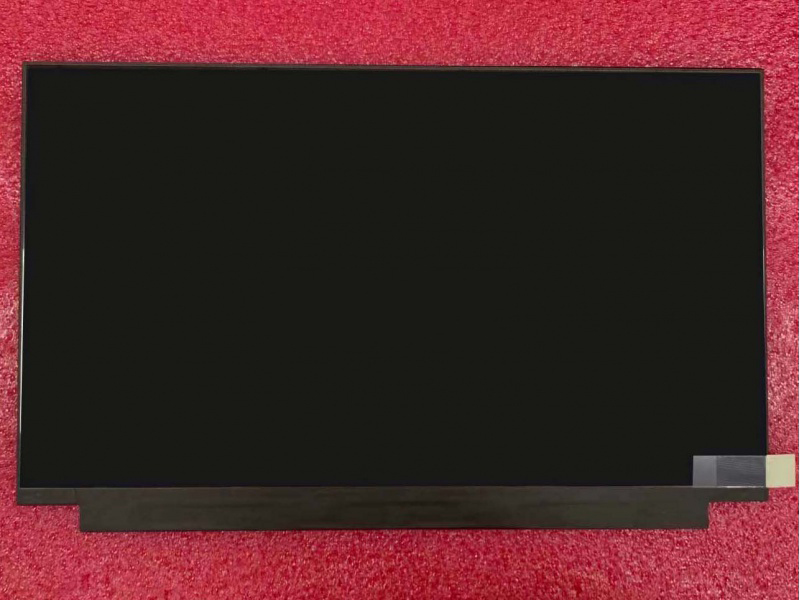 And these brand screens mostly are sold from original factory and original package, A-level lcd panel,which ensure the quality and operation while applied,but these screens are more expensive than other low-quality lcd screens.
There is another situation : some screens are assembled from lcd glass,and the glass are produced by brand manufacturer.Then,here are three different type of lcd panel : lcd glass,fog,cog.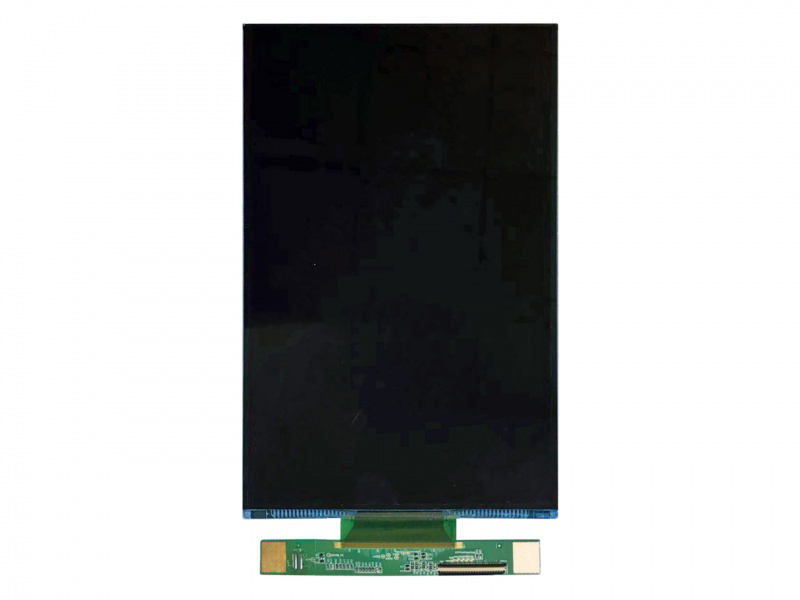 Some factories may purchase those lcd panels : fog cog from brand factory,and assemble lcd module by themselves.So the screen is constituted by brand original lcd glass and other backlight devices,which is more cheap than brand original screens,but the quality can not be guaranteed as same as brand original screens.
The final sort of lcd screen is that screen are made by unknown factory,and we can not recognize what kind of lcd panels are used,whether they are second-hand used and reconditioned.Then the quality and working life can not be indicated,even it can not confirm the environmental protection standard.
Above,we suggest that it's better for you to select lcd screens from brand original factory with original package,a-level screens,one year warranty period.The lower grade of lcd module is that screen is made from lcd glass and other backlight devices.
How to choose the lcd screen should overall consider its parameters like brightness,contrast,resolution,viewing angle,etc.
The brightness of an LCD display is measured in square meter candlelight (cd /m2) or NITS (Lumens). Its brightness ranges between 150 and 500 nits. A high brightness value unquestionably implies superior product performance.
However, it should be noted that certain low-grade liquid crystal displays on the market exhibit severe uneven brightness, with a relatively considerable brightness differential between the center and border parts of the region. So, when we choose and buy LCD, we should pay more attention to the uniformity of brightness. That is, the display effect of the product, whether it is the center of the screen or the four sides, requires uniform brightness, and the four sides have no obvious dark phenomenon, which we should pay attention to when we choose and buy LCD.
And contrast is the direct embodiment the liquid crystal display can reflect the rich color order parameter, the higher the contrast, the reduction of picture administrative levels feels, the better, even when you watch pictures of high brightness, the details of the dark parts can be clearly reflected, the contrast of LCD common on the market currently in 150:1 to 350:1, high-end LCD is also higher. When costs are comparable, we should prioritize items with better contrast.
LCD screens, unlike CRT displays, have a fixed resolution and perform optimally at the resolution set for use. They can be enlarged or reduced to display the image at various resolutions.
Because LCD uses light transmission to show, there is a difficulty with viewing Angle, hence standard LCD has a drawback of having a narrow viewing Angle. Because both direct and oblique light enter the pixels in the same display area of an LCD, you might observe double shadows and discolouration when viewing the panel from a larger Angle than the Angle of view. As a result, the visual Angle refers to the greatest Angle at which the image on the LCD screen can be properly viewed; the greater the Angle of view, the better.